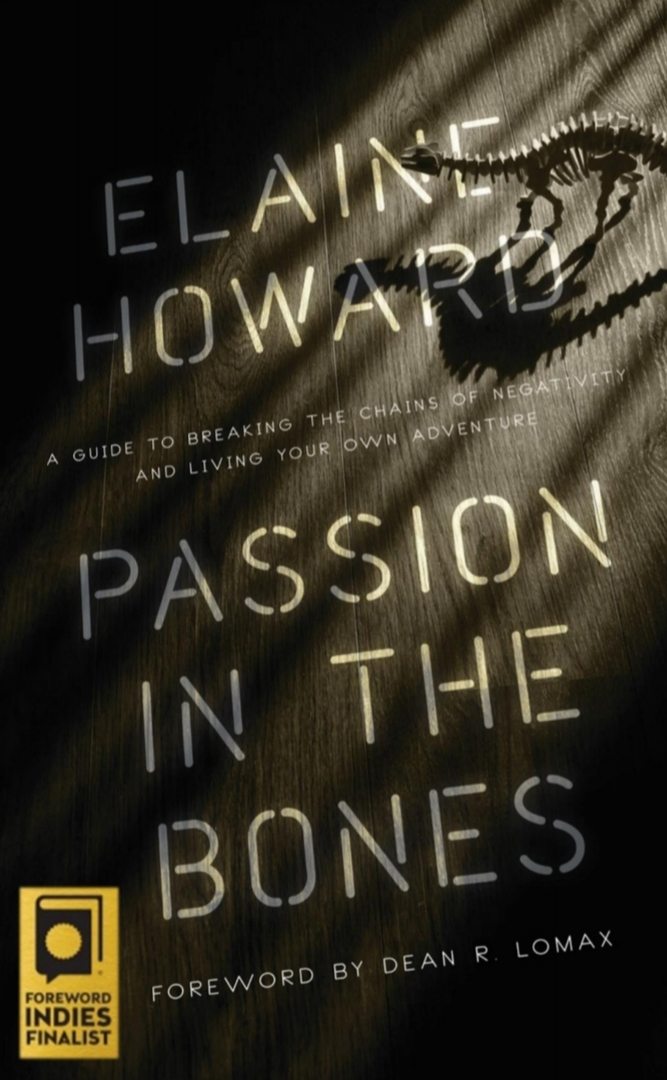 Finalist for 2019 Foreword INDIES
Book of the Year Awards
Featured on WFLA's nationally syndicated Daytime TV show
Over a decade ago, Elaine Howard stumbled into a rock shop and bought a fateful souvenir- a little dinosaur tooth- that would change her life forever. Elaine's interest in that fossil not only awakened her passion for paleontology but transformed her life from one of negativity and hopelessness to one of excitement and adventure. On the surface, it appeared dinosaurs brought Elaine back to life. In reality, it was her change in mental focus that radically transformed her life for the better.
Don't wait to find your life-changing passion by chance. You have the power to take control and initiate your own positive transformation. In Passion in the Bones, Elaine provides a step-by-step guide to finding and sustaining a passion that will get the positives flowing—and keep them flowing—in your life.
WHY DINOSAURS? DOCUMENTARY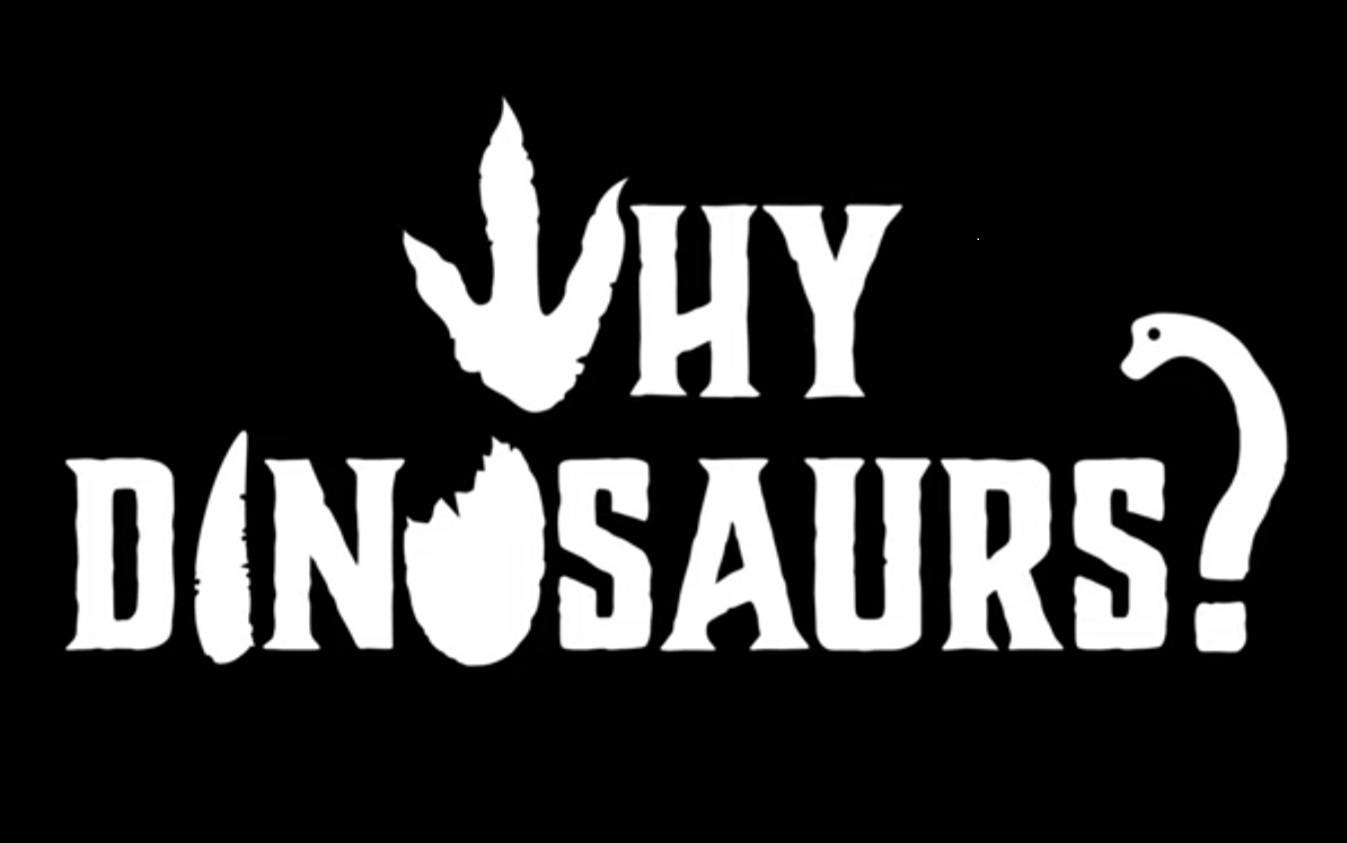 Elaine is thrilled to join filmmakers Tony and James Pinto as executive producer of Why Dinosaurs? (A documentary celebrating dinosaurs and the people who love them). Click here to learn more about the film!

If you find yourself focused on negative circumstances, this book will remind you that YOU have the power to enjoy life and make the most of it...Elaine's story shows just how your life can be changed if you're willing to follow your passion.
—DR. DEAN R. LOMAX, Award-winning Palaeontologist, Author & Science Communicator
Visiting Scientist, The University of Manchester, UK
(www.deanrlomax.co.uk)

The advice and encouragement contained in these chapters is not only a joy to read, it's truly motivational . . .
—CASSIE FAIRY, Award-winning Blogger (My Thrifty Life) and Magazine Writer, UK
(cassiefairy.com)
This is quick and wonderful book can aid anyone in finding their passion (whether or not it involves paleontology) and keep it going. . . You need this in your life, heart, and library.

—TONY CAMPAGNA, a.k.a. "The Dinogeek," Author of The Dinogeek's Guide to Plastic Paleontology and Writer for Prehistoric Times Magazine.

Passion in the Bones is a highly relatable story about how to tie your passions in life with positivity, to find more meaning and fulfillment. The simple lessons and tips laid out by Elaine based on personal experiences help to guide readers out of negative thinking, which affects so many of us. Elaine shows a strong understanding of human struggles and how to master them, through doing the work to improve one's situation, and all of us could learn something from this wisdom.

—NICHELLE SCHULZ, Artist - Art by Nichelle, British Columbia
(ArtbyNichelle.com)