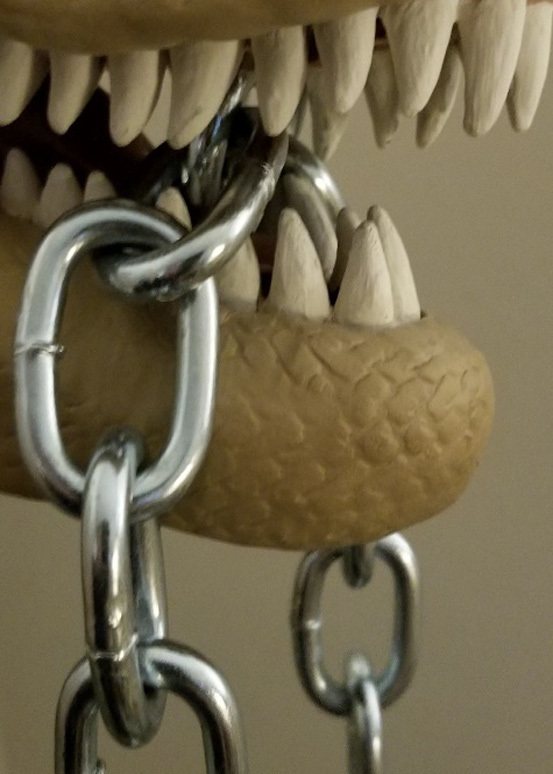 Dino-Size Your Passion, Positivity, and Potential
When our minds are filled with worry, doubt, and fear, our negative thoughts produce negative energy, which, in turn, draws more negativity into our lives and makes it very difficult for our circumstances to improve. When our minds are focused on something positive and exciting, however, our enthusiasm creates a positive energy, which not only improves the quality of our lives but also draws positive people and opportunities to us. Indeed, a positive mental focus not only helps break the cycle of negativity, it initiates a cycle of positivity in our lives.
A powerful way to keep the positives flowing in your life is by finding and following your PASSION!
In Passion in the Bones, Elaine explores the concept of "passion," identifies the essential characteristics of any life-changing passion and presents readers with an easy-to-follow plan to find, pursue and sustain their own passion to ensure they are drawing only the best things into their lives. She does this in a fresh and unique way centered around her own dinosaur adventures. Anyone can relate to Elaine's story and her words of advice offer readers hope and a practical plan for transforming their lives for the better.
If you are focused on negativity, it is time to break those chains
and set out on your own life-changing adventure!